The company was established in 1984 and since then has manufactured modern windows using the very best quality materials and hardware available. We sell our products though our network of over 100 dealers located in south and south-east Poland, Slovakia, Czech Republic and Switzerland. The company headquarters is located in Brzeziny, near Kielce.
Our company is the recipient of many prestigious business, trade and manufacturing awards.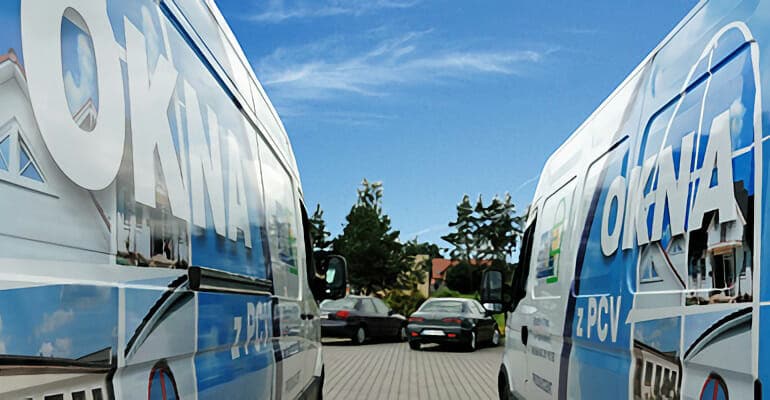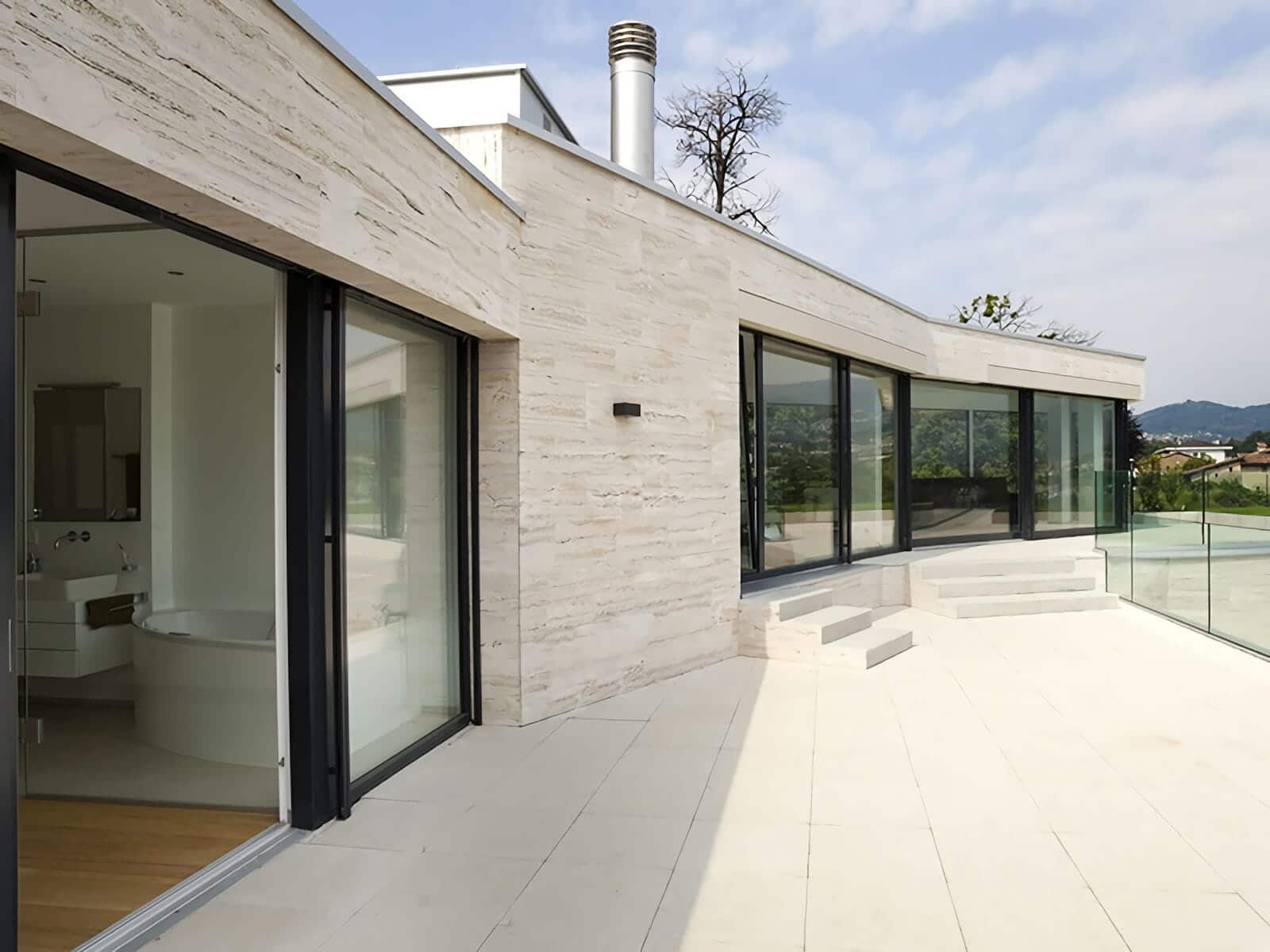 Since the very beginning our watchwords have been competence, quality and competitive price. Thanks to these virtues our company has grown dynamically, therefore we were able to modernise our machinery and develop our product facilities in turn has allowed us to broaden our product range.
We are an experienced and competent manufacturer who applies modern technological solutions, employing top quality profiles based on Aluplast system, hardware from the reputable German company Winkhaus Technic and Pilkington glass.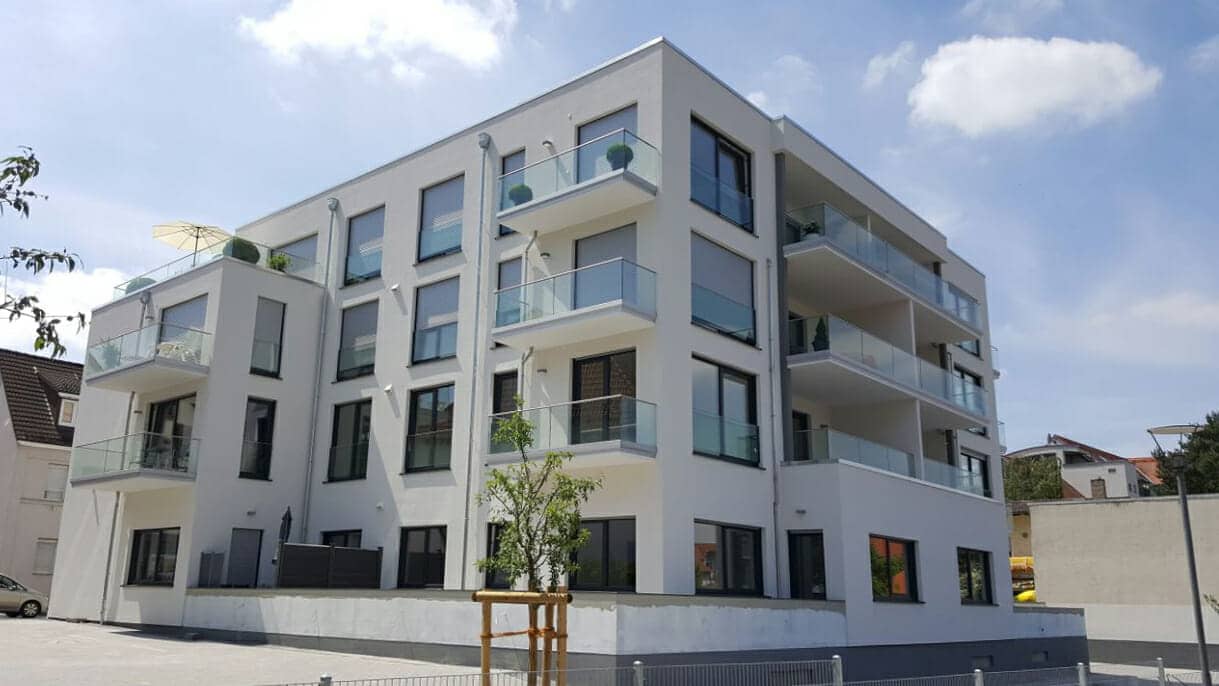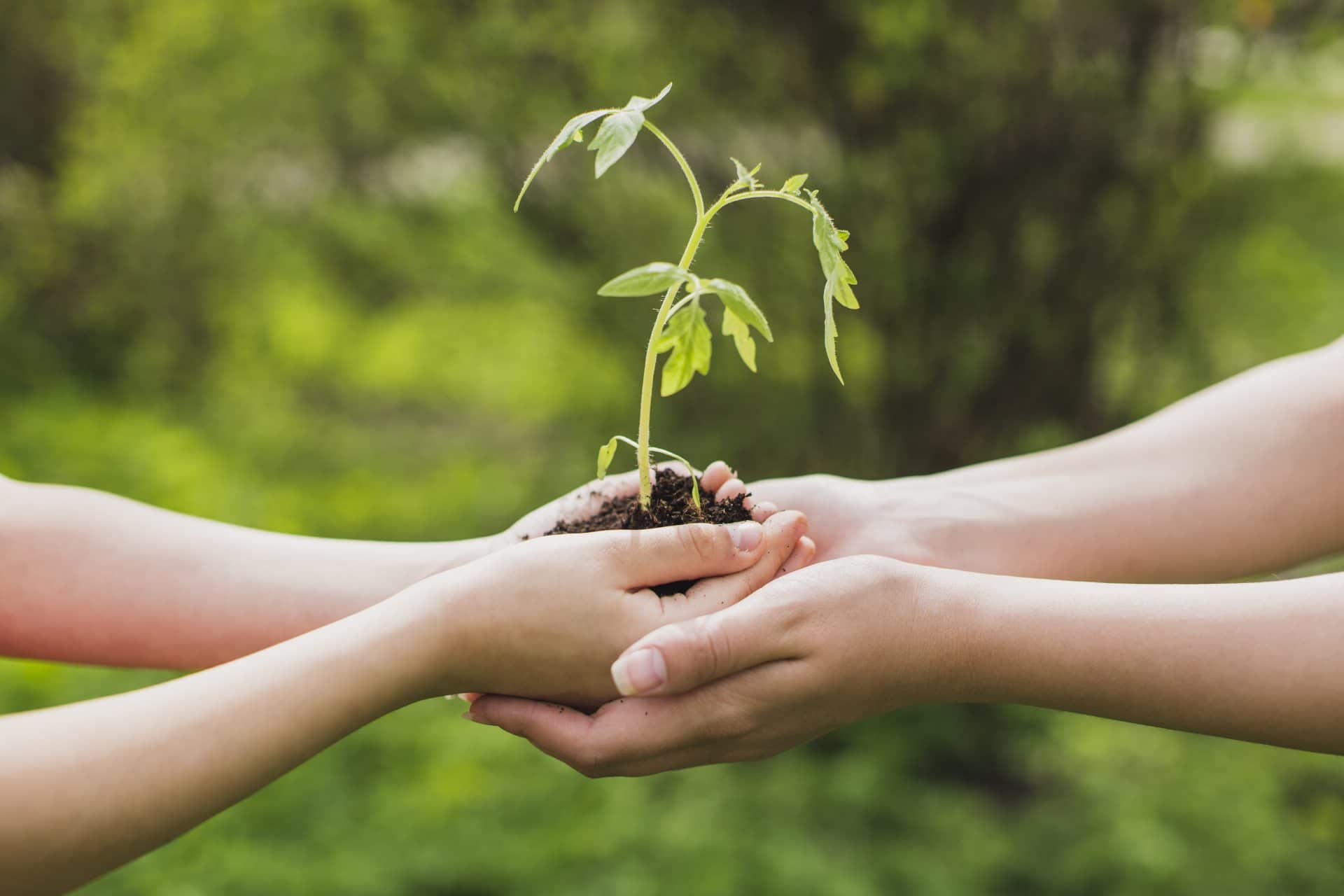 The Pawlik company has since the very beginning complied with the highest standards, production norms and uses only accredited components, with a consistent concern for the environment.
Our windows are compliant with modern trends, fulfill the highest quality standards, possess certificates, having passed tests and meeting norms of all types, including the CE mark. All of our products are ecological, lead-free, energy-saving, durable and safe.
Today we are proud of the vast range of certificates and accrediations that we have received, proving our record of environmental friendliness.